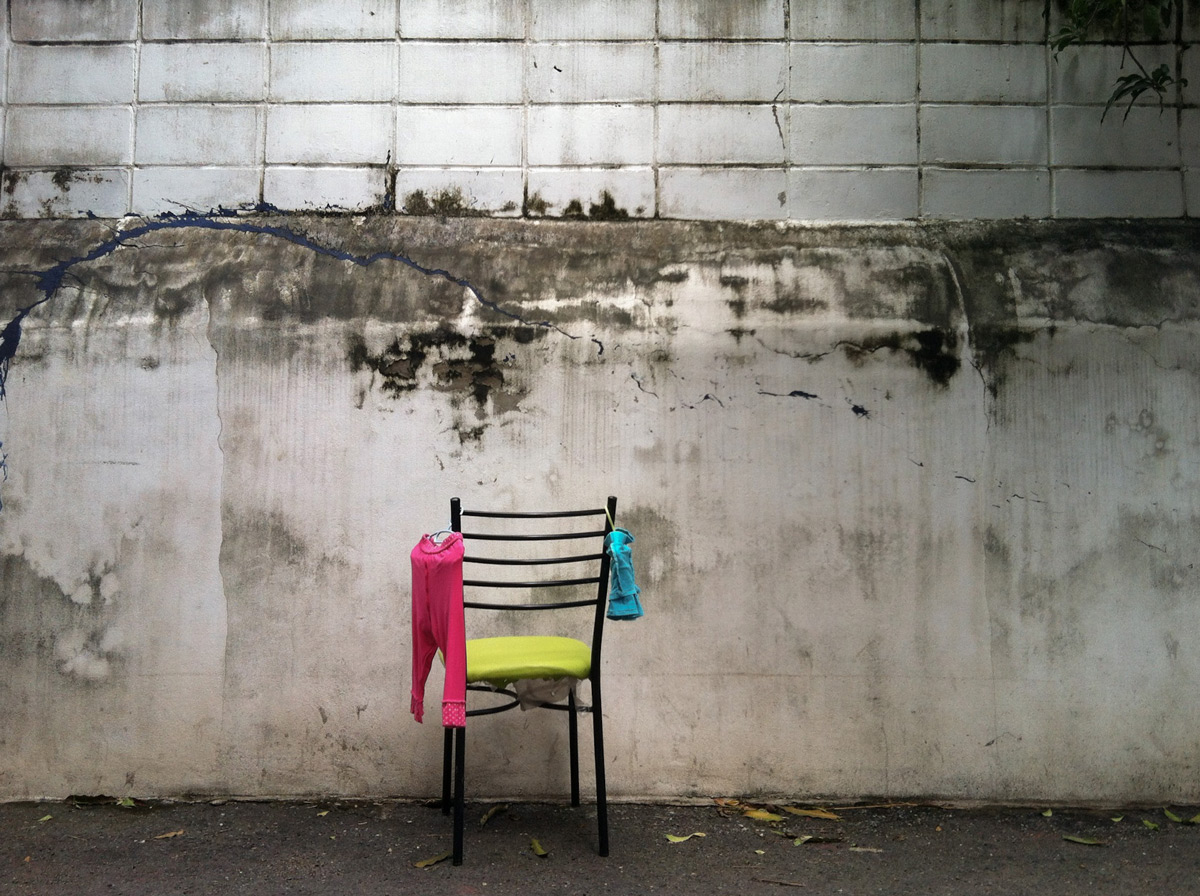 Hi, I am Elisabeth Cairnes.

I am a creative, list making, world traveling lady.
recently, returned to the united states after living and traveling abroad for the past year and a half.
Currently traveling around the United states and loving it.
Veteran events professional and self taught photographer and hand-letterer. Skilled in Adobe Creative Suite and a "what to & not to do when world traveling" master.